Something tells me we have something in common.
I truly believe in the 

POWER

of a Photograph, the emotions, messages and feelings it can transmit without words needed, where silence is louder, and where for once, time was controlled with a click.
 The magic of a photograph  can transport us back in time to places and to people allowing us to reminisce  the moments of collected memories. 
 Photography is my passion, runs in my veins, I grew up with a father that carried his camera everywhere, capturing amazing family pictures. My love for photography grew watching him. I bought my first camera and from there it's been a non-stopping journey of taking pictures of friends and family but specially of my two boys.
  Although photography was one of my recondite dreams, thanks to National Geographic Magazine I traveled the world through its beautiful pictures, while "The secret life of Walter Mitty", made me cried, it moved and revolved my unleashed passion for it.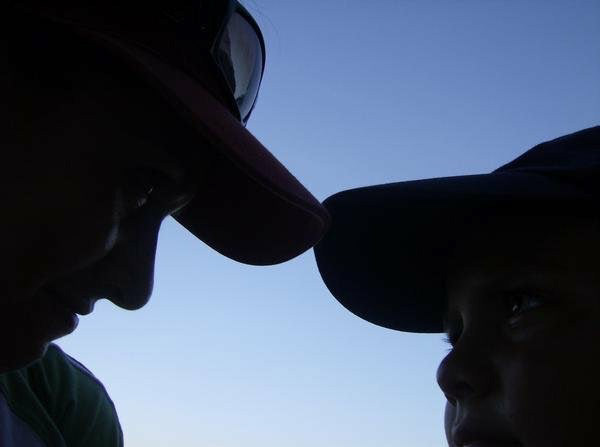 Everything has a reason to be...
Because life happens and take us through different directions,  I started pursuing my dream with the sole purpose of one day have the opportunity to capture and pause people's life special moments and transmit the emotions through the magic of the 
photographs.
If you feel like me, we just clicked ;)